Jill Konrath wrote the books that she wanted to read because nobody else had.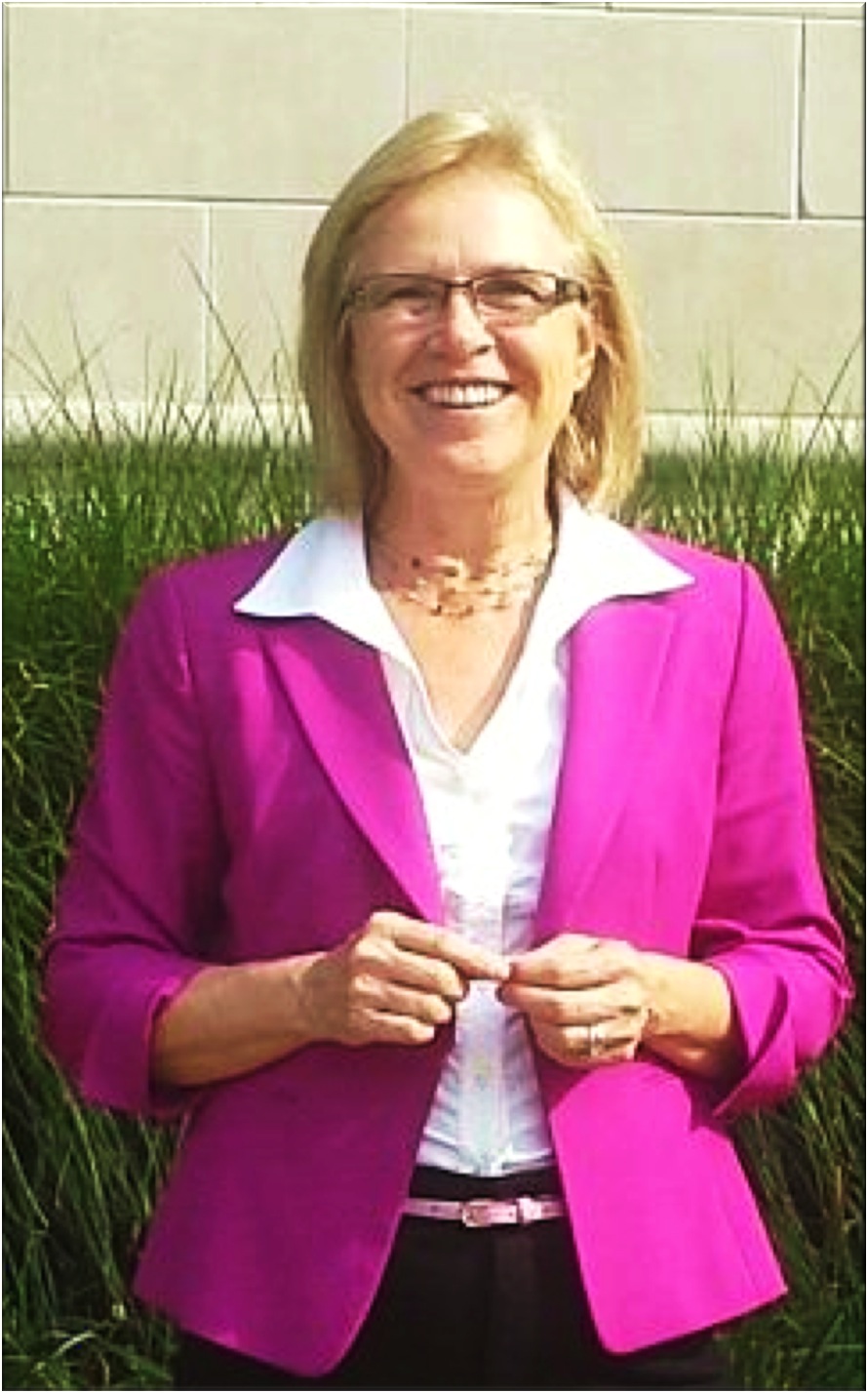 It's that kind of agility, energy and seemingly insatiable curiosity that has propelled Jill Konrath from home economics to the corporate arena and then to the life of "a quiet consultant in Minneapolis" and finally to blaze a trail as a widely followed author, speaker and sales guru. Fortune Magazine declared her first book, Selling to Big Companies, a "must read" for sales professionals. Her second book Snap Selling is the top ranked sales book on Amazon.com. Book number three, The Agile Seller will be published in 2014 and book number four, Snapping Back is on the drawing board!
Like many of the women I have spoken with, it is not the path that Jill envisioned for herself or initially embarked upon. Her professional career began as a home economics teacher but it quickly became clear to Jill that this was not the best path for her. However, Jill continues to teach and guide others. Now the life skills that she helps others learn are not sewing and cooking but rather agility, resilience and a sales process that gets results.
Another way that Jill is like the other women I have interviewed is her willingness to take calculated risks. Unable to find a job after she left teaching she decided to start her own business with some other twenty something's who were also searching for careers that were a better fit. Following a year of methodical research they had a plan which they shared with a SCORE member, a retired General Mills executive.
He declared the idea fabulous but then asked "but who is going to sell it?"
As Jill put it "I thought a great idea didn't need to be sold but I drew the short straw," she would be the organization's sales person.